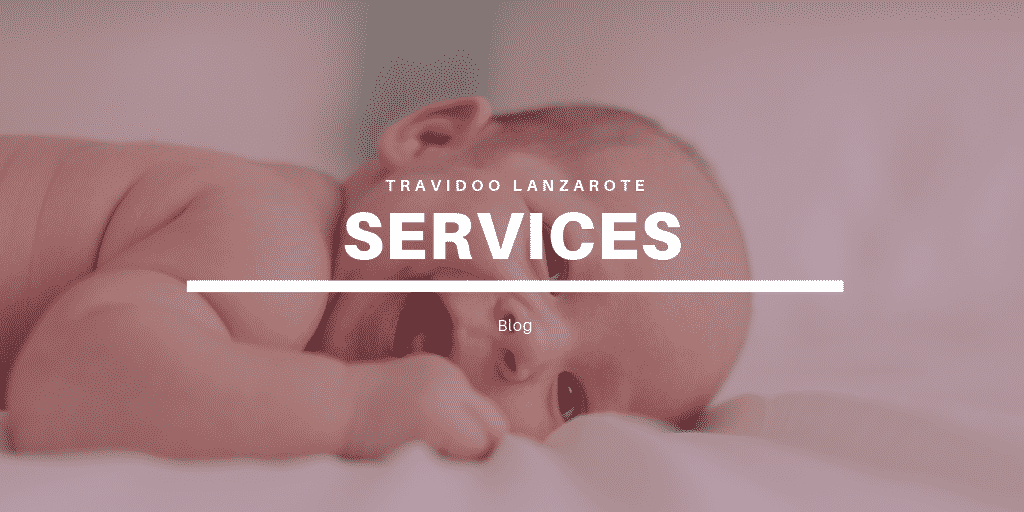 Counting on a quality service for the cleaning of floors and elements of the house or accommodation that are not easily washable by oneself is a great satisfaction. And Carpet Cleaner Canarias does it for us
Cleaning services:
They offer services such as dry cleaning. Useful and very effective for removing dust mites and dust from mattresses. Ultra-violet disinfection techniques are used in combination with state-of-the-art machines. The results are clearly visible in only 15 – 25 minutes depending on the size of the mattress. And to extend the cleaning and maintenance of the result, there are biological preventive sprays with the smell of lavender or orange that do not allow mites to install easily again in the mattress.
The ultraviolet disinfection is an integral cleaning carried out by an industrial machine with a tube and a nozzle that causes small vibrations and waves that make dust, dirt and mites pass to the surface of the mattress and are easily aspirated and eliminated. It is a non-invasive and environmentally friendly type of sanitization.
They also clean carpets and upholstery: sofas, chairs. One of the systems is by injection / extraction and encapsulation method with a special foam containing only 6% water.
Carpet cleaning: with pick-up service and/or home service. Specialized in the cleaning of small and large carpets.
The cleaning of hard floor is another of their best known work because they are especially indicated for restaurants, houses and lodgings that have floors with blackened joints or floors that are dirty after a work with remains of cement, paint … Emergency kits: available for private and private clients.
Emergency set specially designed for taxis, buses, which need to clean small stains in a short period of time. This kit consists of a 600ml bottle with a shampoo that is left to act, crystallised during drying and then vacuumed. The results are stunning.
Emergency Cleaning Sets available for sale for individuals and companies, consisting of a mouthpiece adjustable to the tube of the home vacuum cleaner and a small bottle of preventive spray against dust mites and dust.
Sale of industrial cleaning machinery for Hotels, Tourist Complexes, Villas…
Carpet Cleaner Canarias has an extensive catalogue of industrial cleaning machinery for private companies such as hotels, resorts, villas… who do not want to depend on external services for the care and maintenance of their facilities. Carpet Cleaner Canarias apart from selling the machinery, trains their customers to ensure how it is used and maintained.
They are characterized by their high level of quality and availability, moving to any point on the island of Lanzarote. They also have collaborators in Fuerteventura and Gran Canaria. Their services are directed to individual clients with specific needs and to private companies such as hotels, tourist complexes, holiday homes that need greater care and prevention in order to maintain their facilities and their components hygienized and prepared to receive their clients.
Carpet Cleaner Canarias, with Kai Lindenberg at its head, is an Official Distributor of Carpet Cleaner in the Canary Islands, which adds quality and confidence to its services.