 Apartamento Perla I de Playa Honda
Apartment with large garden and private south-west terrace, only 5 min. from the beach in Playa Honda in a quiet side street. Max 4 Persons.
€ 60 for 2 pers
min./night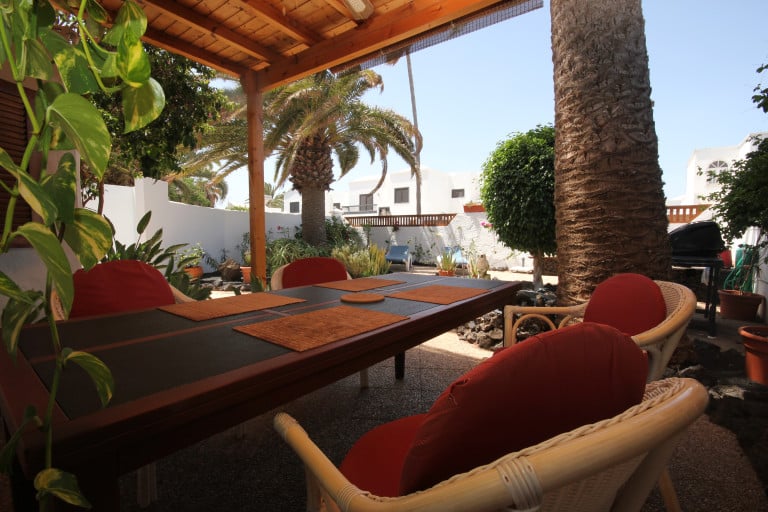 65

m2

1

bedroom

1

bathroom
Apartment Salinas I
Nice and cosy apartment of one bedroom, with communal pool and wifi included. Max 2 persons.
€ 48 for 2 persons
min/night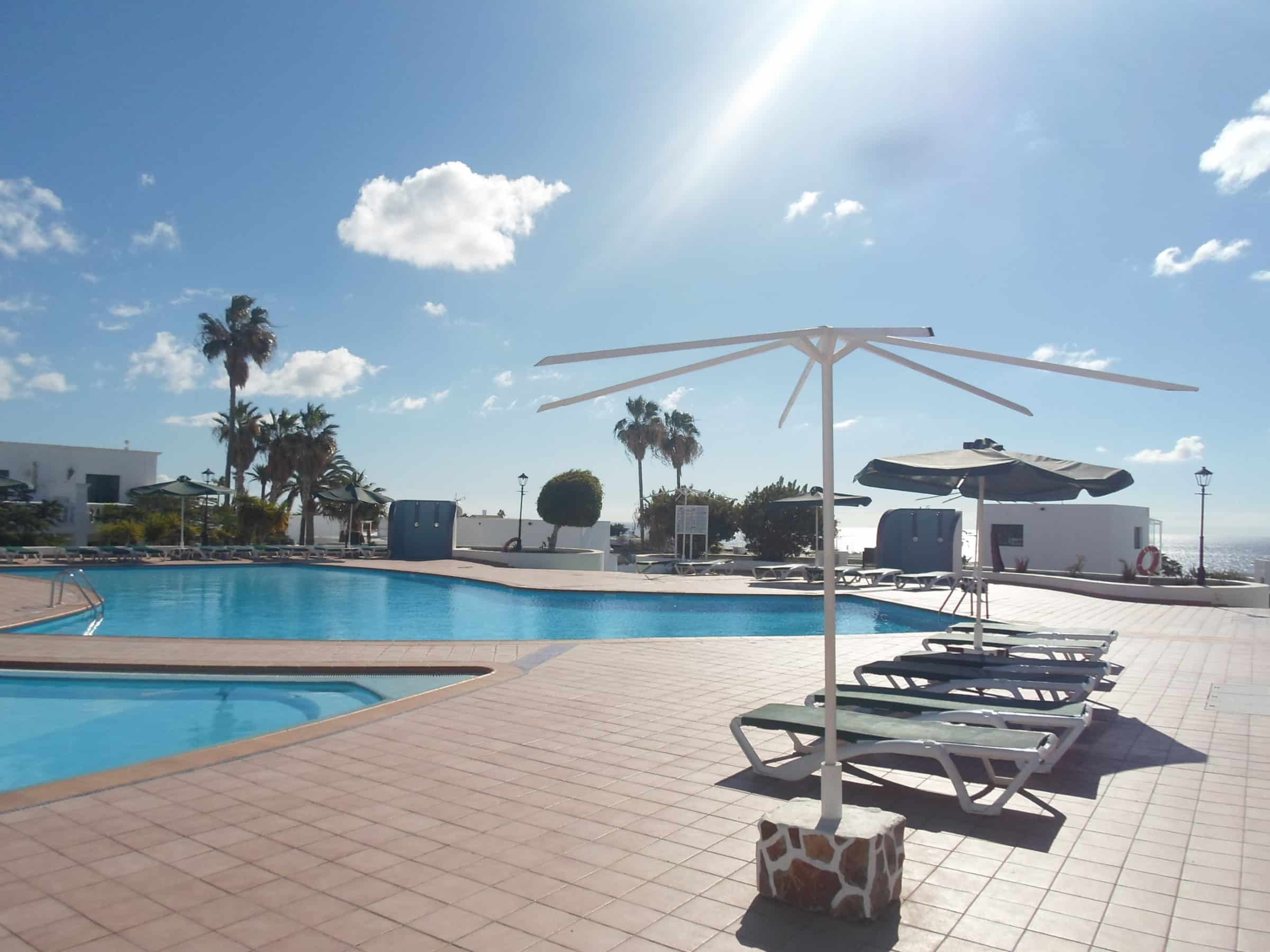 55

m2

1

bedroom

1

bathroom
€ 65 for 2 persons
min/night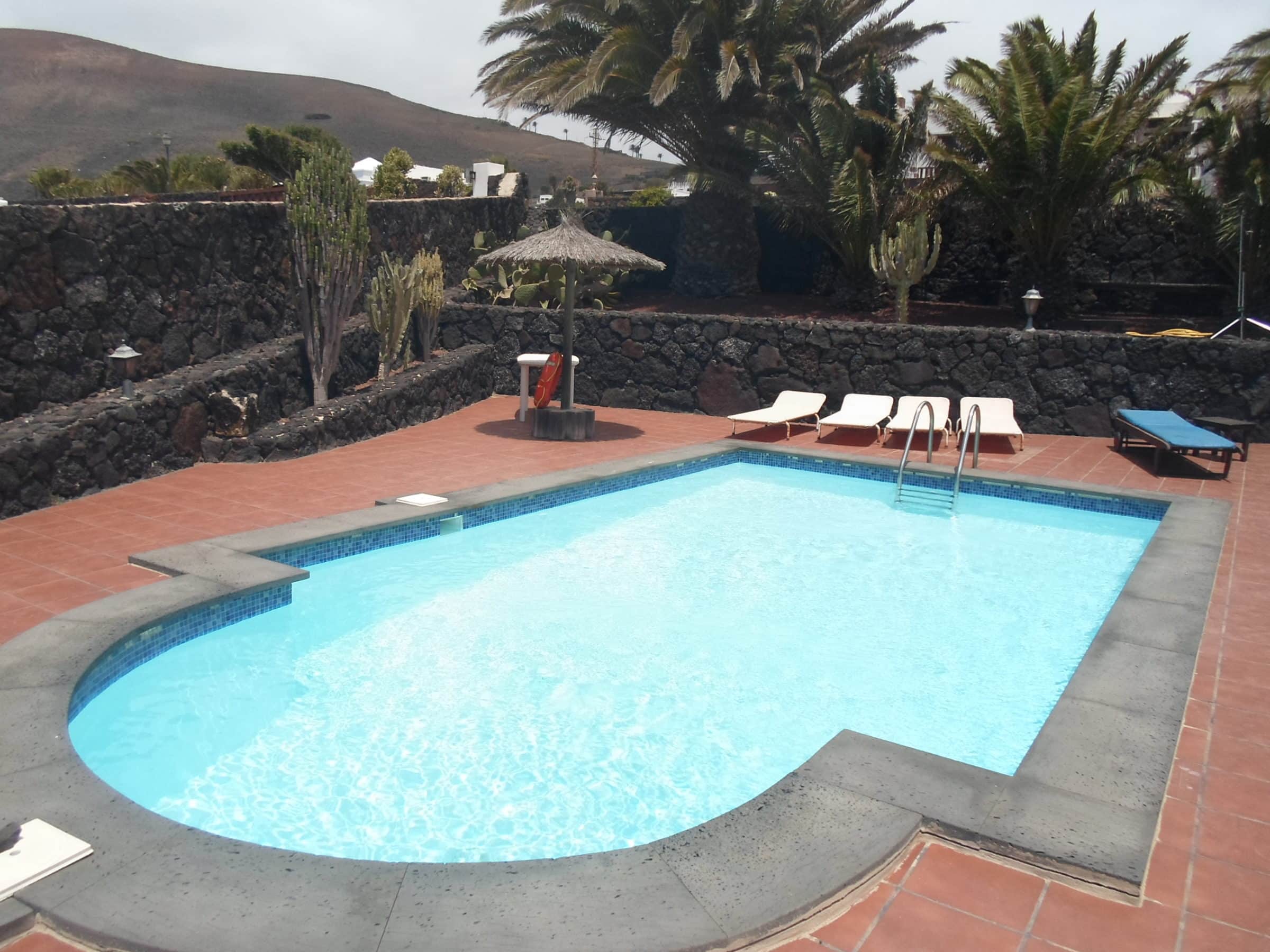 60

m2

2

bedroom

1

bathroom
€ 110 for 2 persons
min/night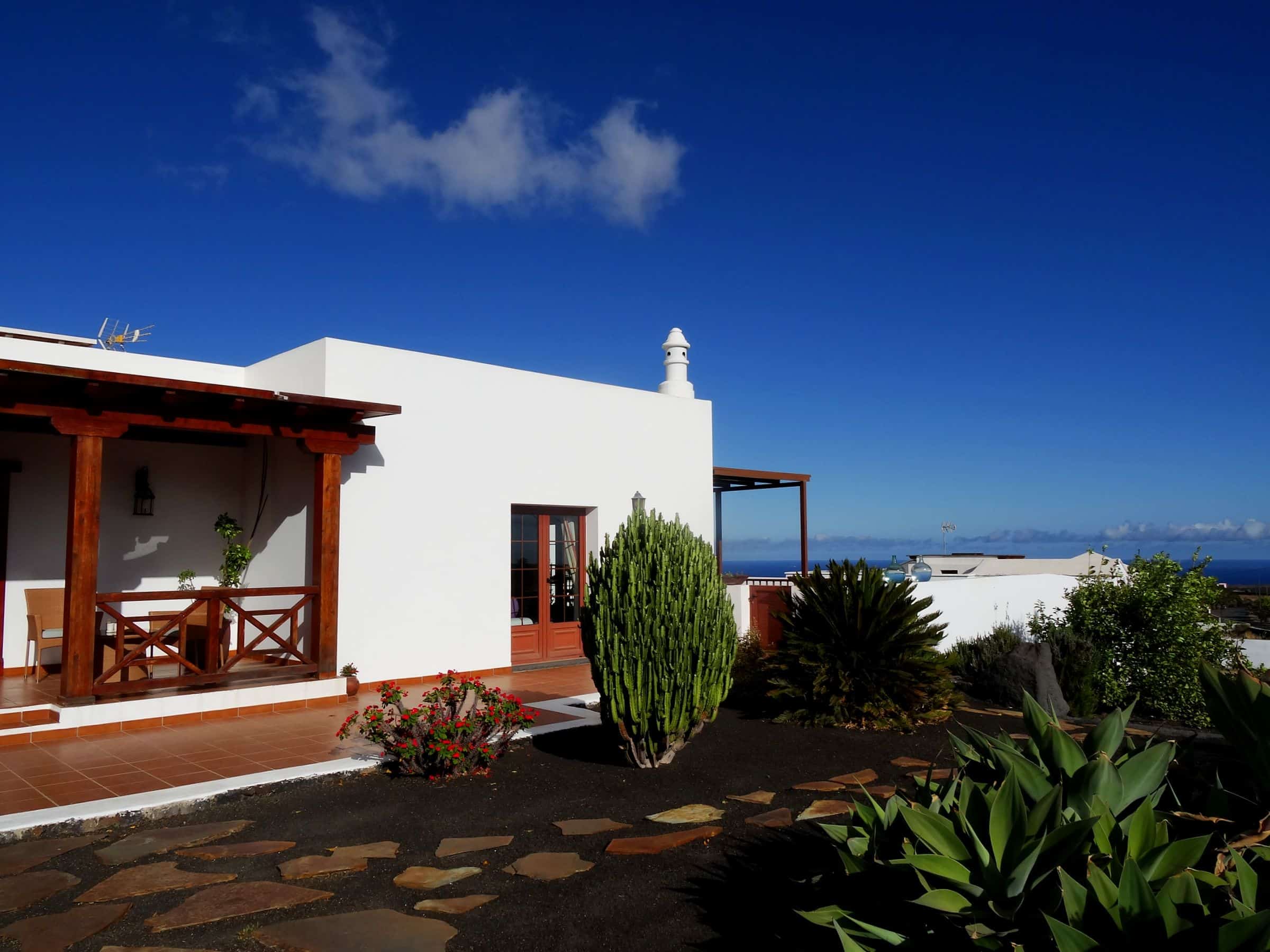 275

m2

3

bedroom

3

bathroom
€ 110 for 2 persons
min/night
140

m2

3

bedroom

1

bathroom
€ 190 for 2 persons
min/night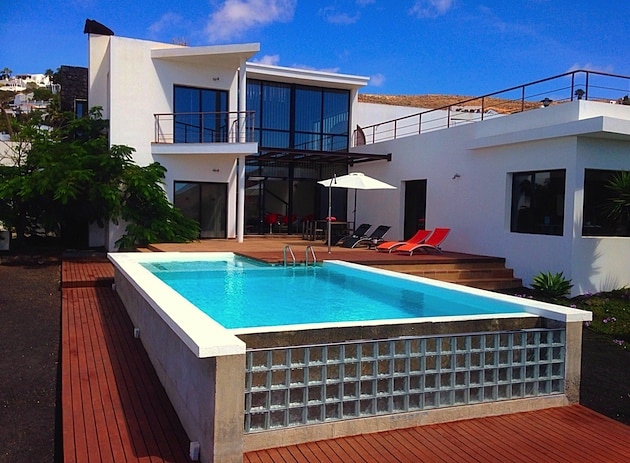 240

m2

3

bedroom

2

bathroom
€ 135 for 2 persons
min/night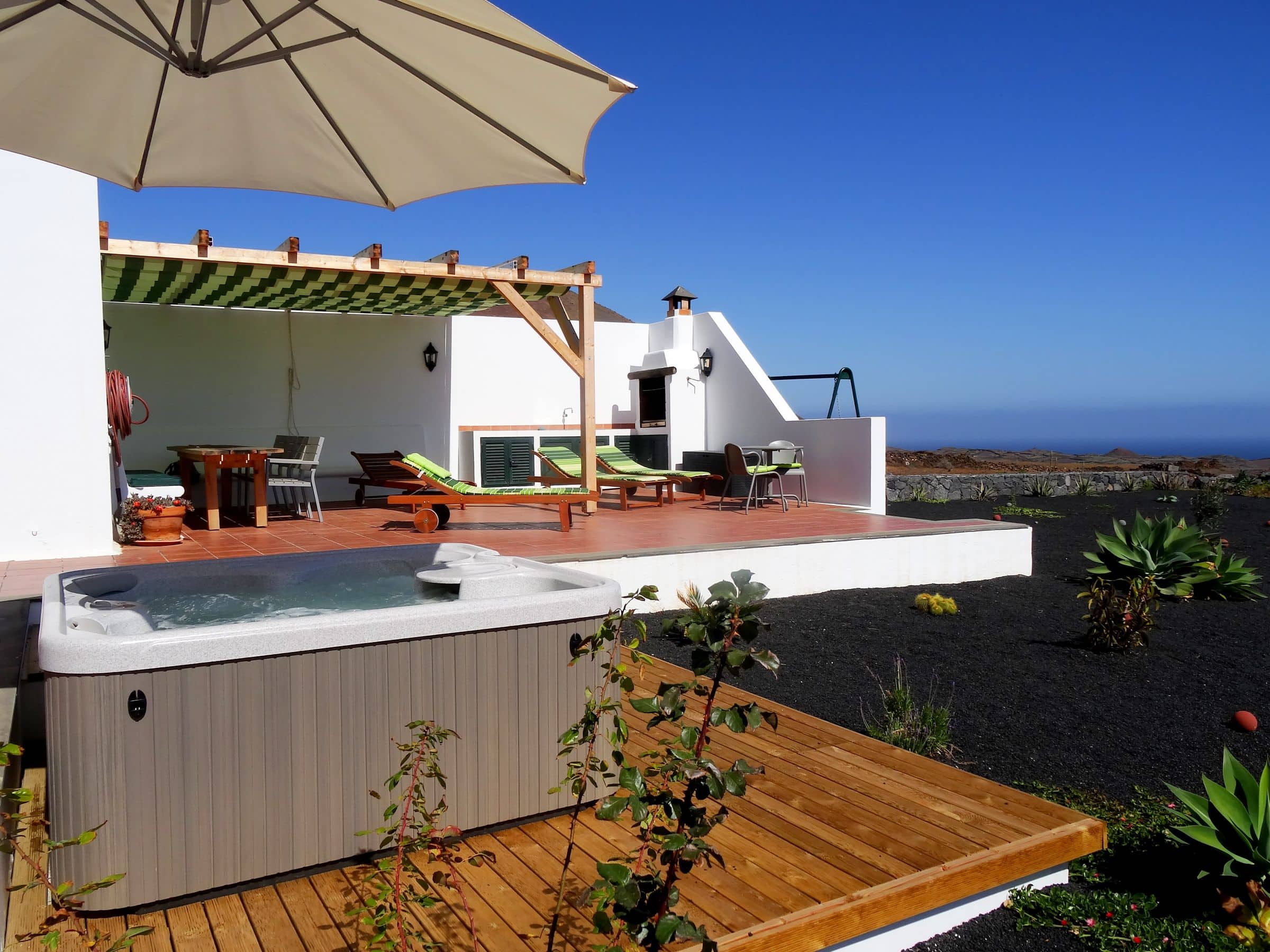 160

m2

3

bedroom

2

bathroom
€ 80 for 2 persons
min/night
75

m2

2

bedroom

2

bathroom
Studio Lux Loft Tías
Modern and spacious holiday studio with spectacular view to the sea and mountains in Tías near to the golf course
€ 55 for 2 pers
min./night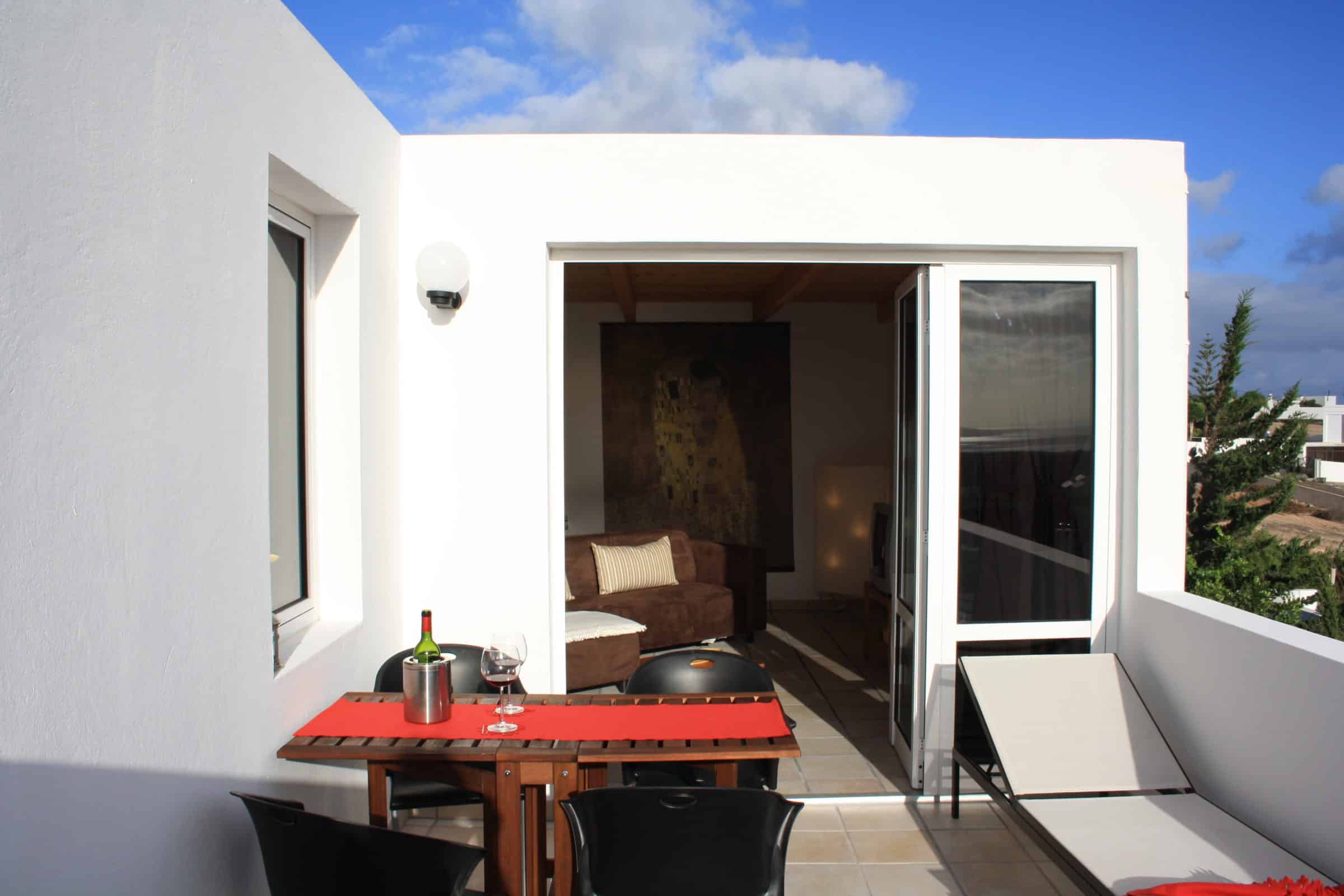 50

m2

2

bedroom

1

bathroom
load more